First month in 3 words: Sunsets, Lots of Vino and Cockroaches
So far I can confidently say, working remotely let me be my self on every level of life. 
Work & Life Balance ? Is it possible?
This is my 14th day at Valencia. And today I woke up realising "Shit! I am still in Spain- this is not a vacation- this is my life now".  I am not going back to Istanbul!
Tomorrow I'll wake up and go to the workspace as usual, work all day and try to catch up with RY events. That's what I've been doing this past two weeks. I think I am one of the few ones that works full time and committed to her team's schedule. 
I wake up around 07:30, be online at 08:00 am (09:00 istanbul time) and literally start working till 18-18:30 Spain time. So I've been working more than I used to in Istanbul already. 
Last week we had a "Community Almuerzo (second breakfast) with Hanno, the theme was "Working Better Remotely" and one of the digital nomads of the team, mentioned "the digital nomad guilt" that causes you to prove yourself to your team and over work. It pinched me right away, that was what I've been going through the last two weeks. 
---
They also mentioned the 3F's, that a remote life has that stuck with me:
1- Freedom
This, I already feel it in my core and can't wait to explore and dwell more.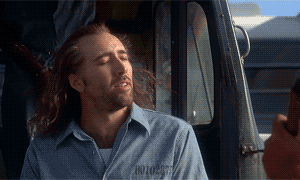 2- Flexibility
This does not fit me work wise because I have to arrange my schedule with my team's schedule but I am learning to be flexible with the spaces I am working at. Searching for the best WiFi, healthy food and the best coffee is my daily routine, when I get bored at the work space.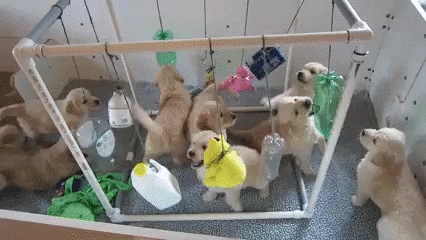 3- Focus
Ohhh yesss! Definitely more focused. I love my coworkers but not being interrupted all the time, oh that is pure bliss.